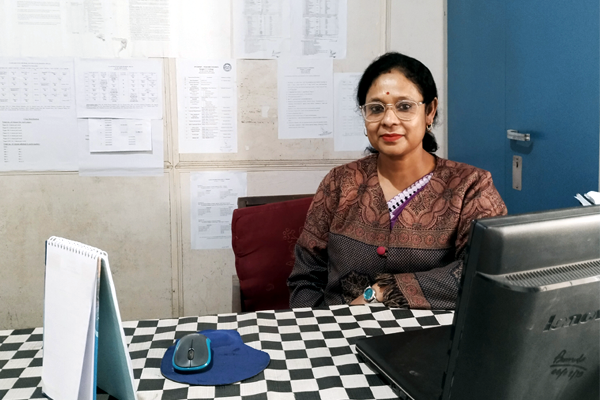 Message from the Vice-Principal
As the Vice-Principal of Rangia Teacher Training College, I am honored to be a part of an institution that is committed to providing students with the highest quality education. I would like to extend my deepest gratitude to the Principal and the entire faculty and staff for their unwavering support and dedication towards the college.
I am passionate about education and my hard work have been instrumental in the success of our students and the overall development of the college. I am committed to creating an inclusive and supportive learning environment where students can thrive and reach their full potential.
I am honored to be a part of such a dedicated team and I look forward to continuing to work together to provide our students with the best possible education and opportunities for success. Thank you for your support and dedication.
With lots of best wishes-
(Dr. Namita Haloi)
Vice-Principal, Rangia T.  T. College