Infrastructure & Facilities
Infrastructure available with the Institutions
| Infrastructure | Available |
| --- | --- |
| Number of classrooms | Available (6 nos.) |
| Multipurpose Hall | Yes |
| Library-cum-Reading Room | Yes |
| ICT Resource Centre | Yes |
| Curriculum Laboratory | Yes |
| Art & Craft Resource Centre | Yes |
| Health & Physical Education Resource Centre | Yes |
| Multipurpose Play field | Yes |
| Curriculum Laboratories | Yes |
| Teaching Learning Resource Center for Arts & Work Experience | Yes |
Facilities available with the Institutions
 Separate hostel facilities for boys and girls
 Separate Common Room for male & female students
 Seminar Room
 Canteen Facilities
 Own Parking Space for College
 Open space for Additional Accommodation
 Medical facility
RTTC Girl's Hostel Assam Type
RTTC Girl's Hostel Ground Floor
Girls' Hostel
There are two girls' hostels at Rangia Teacher Training College. The total intake capacity of the two hostels together is 40. For the last session 2019-20 the annual admission fees for the hostel seat was Rs. 9500 for each boarder. The mess dues for each month were Rs. 2000. Both veg. & non-veg. items are provided to the boarders. At present the total no. of boarders in both the hostels is 34. The name of the hostel warden is Prof. Chintamoni Molia.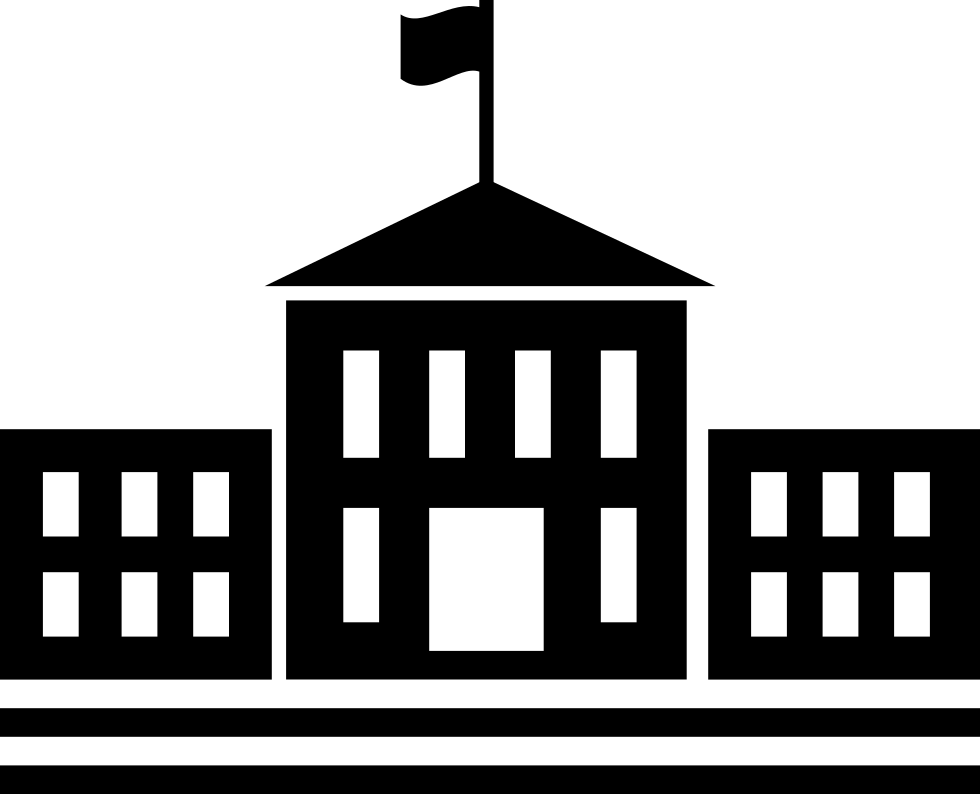 Land Area Available with the Institution
(For Programmes : 2years B. Ed. Course) Total Land area of the Institution :1,15,200 Sq. ft.
Total Built up area Available with the Institution
Built up area : 3,472.34 Sq. mt.