Teaching staff of Rangia T. T. College
"At Rangia Teacher Training College, our dedicated and experienced teaching staff are committed to providing students with the highest quality education. With a wealth of knowledge and expertise, our faculty members are dedicated to helping students reach their full potential. Equipped with the latest resources and technology, our classrooms and multipurpose halls create an environment of learning and discovery. Our state-of-the-art science and psychological laboratories provide hands-on experiences, while our ICT Lab equips students with the skills they need to succeed in a digital world. In addition, our team of educators offer extracurricular activities, student support services, and career services to support the holistic development of our students. Join our community of dedicated educators at Rangia Teacher Training College, where together we will shape the future of education."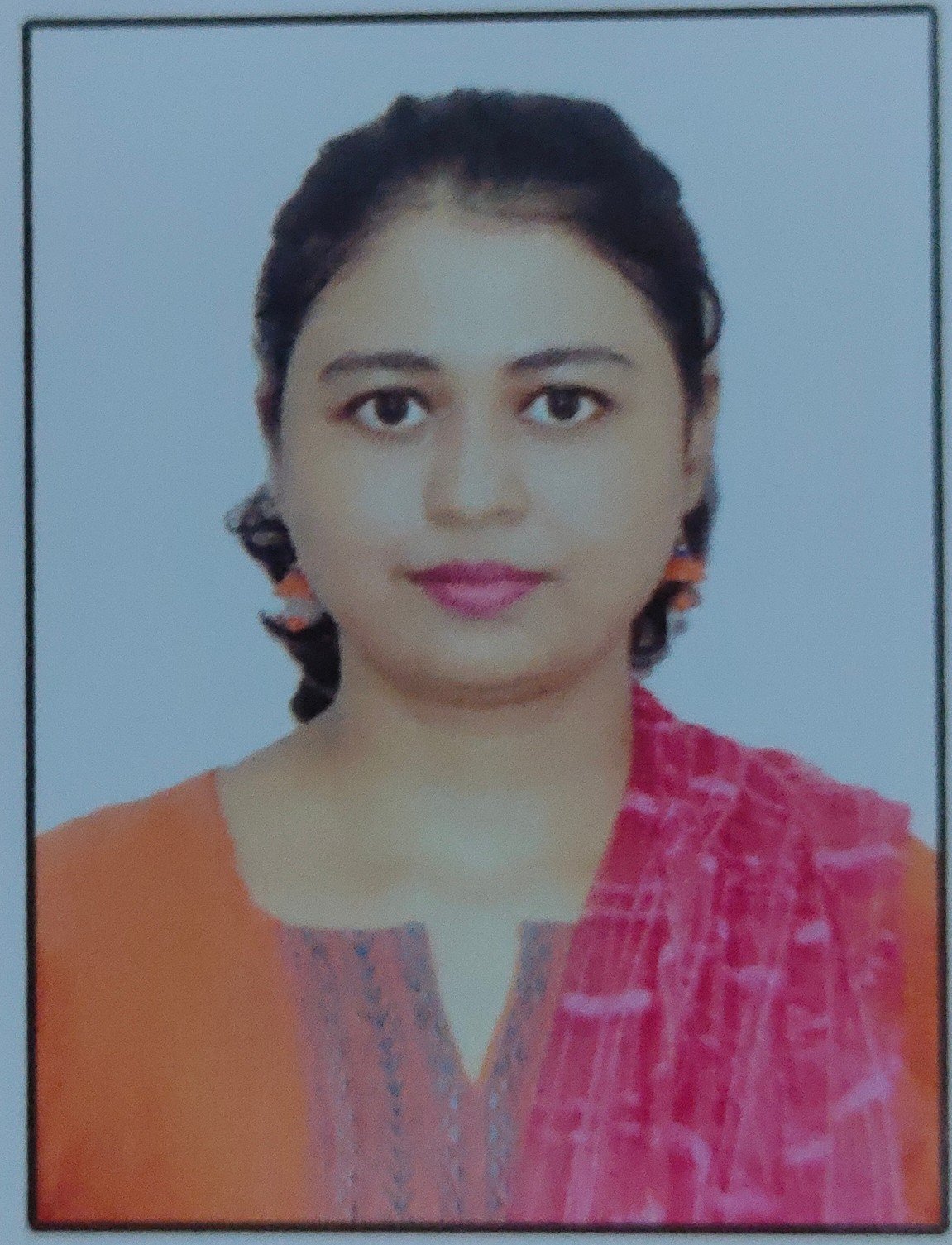 Anjana Baruah, M.A., B.Ed., NET
Name: Anjana Baruah
Designation: Assistant Professor
Father's name: Dilip Kumar Baruah
Mother's name: Gitanjali Baruah
Address: Jyotinagar, Bamunimaidam, Opposite Guwahati College, Ghy- 781021
Email: angi92baruah@gmail.com
Sex: Female
Marital status: Unmarried
Nationality: Indian
Religion: Hinduism
Research/Fellowship
Publications/Seminar/Workshops/Social Engagement/Paper presentation
Paper presented entitled – A study on the domestic violence against women in the slum areas of Guwahati, in the National Conference on "Issues in North East India & the Role of ODL and OER in Higher Education " held at Gauhati University, IDOL.
ISBN publications,
1. Name of the Book – A Book on Educational Psychology,
Topic – Society as a guardian to adolescents, ISBN No. – 978-1-387-69620-8
2. Name of the Book – Emerging Issues in Indian Education,
Topic – A study on the hygiene of the Mid-Day Meal Scheme in the Lower Primary Schools of Guwahati, ISBN No. – 978-93-89234-97-8
2. Name of the Book – Recent Trends in Education,
Topic – Women Education and Empowerment: A perspective, ISBN No. – 978-81-958446-1-6″
Webinars –
1. Participation in National Webinar on Teacher Education – Issues and Concerns in Present Scenario, organized by the Department of Education, Cotton University.
2. Participation in a National webinar on the Paradigm shift from Offline to Online Teaching, organized by the Department of Computer Science & IQAC, KRM Dav College, Jalandhar, Punjab.
3. Participation in National Webinar on Soft skills organized by Government Degree College, Ichapuram, Srikakulam District, Andhra Pradesh.
Sub-editor of EDUSTAR (An edited book), ISBN: 978-81-949568-0-8. , Published by Rangia Teacher Training College